Shop Custom Stamps
Make a Big Impression.
Quick, easy online ordering are some of the benefits of ordering with Winmark. With over 55 years of experience in the marking, identification and sign industry, Winmark is a strong choice for all of your marking and identifying needs.
Our company goals are to maintain high-quality products, exceptional service and an expectation to be the best in the business. Our grade of work and the service that speeds our products through the manufacturing process are consistently proven.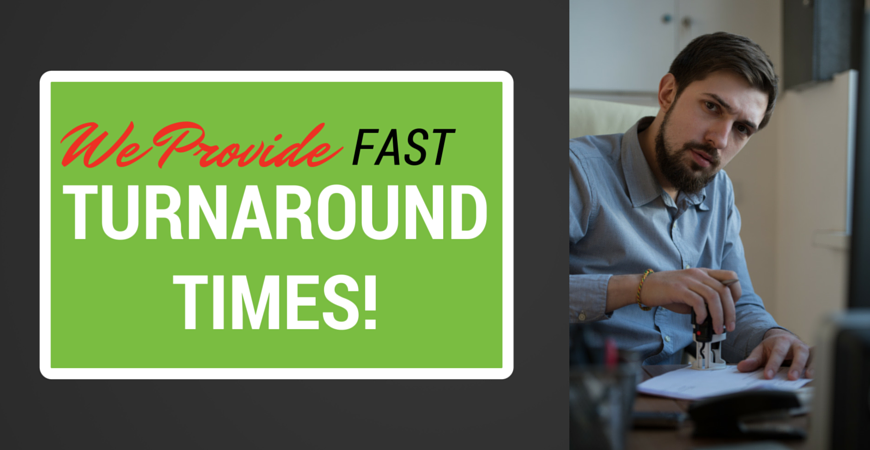 Free Shipping On orders of $50 or more.
Free shipping is automatically applied during checkout. We ship orders daily. You can expect yours to arrive fast and on-time.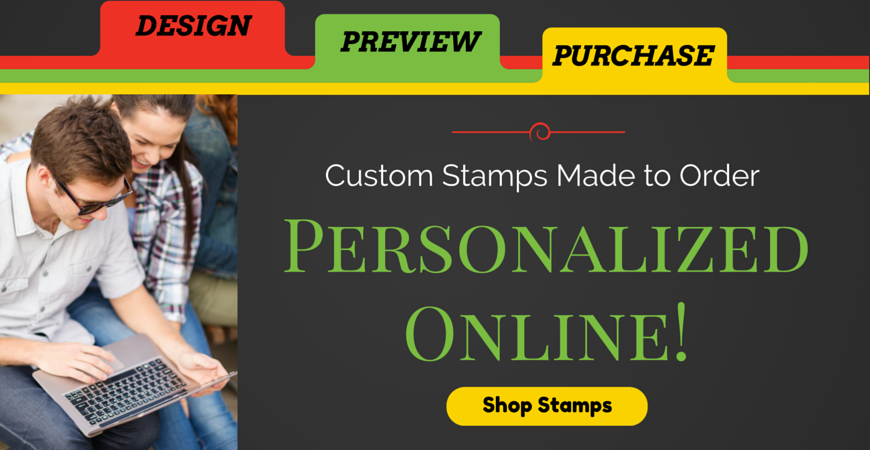 100% Satisfaction
We understand that our customers care about the quality and craftsmanship of our work. With a 100% satisfaction guarantee on all custom stamp orders, free shipping & discount prices when you order online, we hope you're ready to buy & save today!
Customer Reviews
We appreciate our customers and will always go the extra mile to ensure you have a good experience with our team.
<
Good product and fast service. I had an upcoming event and needed my stamp quickly. Winmark got the job done faster than I expected.

Kenneth Ewing
05:54 13 Jul 19
Winmark has always provided great service and products for me. I have used them working with 3 different companies. From stock stamps to custom inspection stamps and ID stamps they have always

responded quickly.

read more

Paul Olsen
15:55 12 Jul 19
Great price. Easy to work with. We had them make some name badges and they look great.

Brandon Orr
16:23 02 Jul 19
So cool. I got my products and they were super nice. One arrived damaged and they immediately sent me a replacement with no charge and I didn't have to send the damaged product back. The shipping was

super fast and I'm very happy

read more

Nadine Matas
20:41 19 Jun 19
Tristen has been great with communication and execution. I've only bought a couple of things from here, but I will definitely be buying more. Pleasure doing business with you, Tristen, from all the

way across the country. 🤝

read more

Logan Adams
03:06 05 Jun 19
They communicated well and made sure my order was perfect. They were excellent in price, service, convenience, and quality. I will use them every time.

Stephanie Cousins
15:09 03 Jun 19
The service is always great. Product is excellent and always ready when they say it will be. Would Highly recommend Winmark.

Greg McKnight
17:24 19 May 19
The service is always great. Product is excellent and always ready when they say it will be. Would Highly recommend Winmark.

Greg McKnight
16:15 17 May 19
Winmark Stamp and Brian are very easy to work. They produce a high quality product with orders that are always on time .

Greg Andersen
19:01 08 May 19
Ordered my first professional stamp from Winmark under the recommendation from my co-worker and I have to say I am extremely pleased. From the customer service to the finished product. They were

very respectful from the customer service perspective. The product was perfect, even after I made the wrong selection Winmark made the change and update without any problems. Thank you.

read more

Needed a custom stamp that met specific needs. Online I couldn't find what I wanted and if I did it was very expensive. Winmark was easy to work with and got me exactly what I needed.

Patrick Kelsch
13:55 03 May 19
They always do a great job! Staff is friendly and I love being greeted by the shop dog too. 😊

M'lyssa Anderson
20:49 16 Apr 19
They prepared and produced my notary stamp. The price was right and they did a nice job! I plan to use Winmark again for my stamp needs. Thank you!

Angela Martin
17:32 11 Apr 19
Had a great experience with Winmark. Needed a gift for a a 10 year employee and they had some unique ideas. I would definitely recommend their services!

Brad Evans
15:35 07 Apr 19
Custom order for a unique stamp design. Pam was extremely helpful and was able to answer all of my questions. When I had a family emergency and had to go out of town last minute she was able to

work with me and made arrangements for extended pick up etc. Customer service is amazing, and I really love supporting local businesses. Winmark did a beautiful job on the quality of the design and I'm confident I'll be able to use this stamp for a long time to come! Thanks Pam!!

read more

Gienie Assink
14:10 28 Mar 19
We have ordered all our companies Notary stamps and any stamp needs from them for years now. They are quick and accurate! Great customer service, Pam is awesome!

Holly Herrera
16:16 13 Mar 19
Winmark consistently bails me out. When you need speed and quality, while maintaining low pricing, Winmark shines. Brian always does everything he can to meet my rush over needs.

Nick Bonfanti
21:21 02 Mar 19
Great customer service and turnaround time. Had ordered two stamps from Winmark. The first one is perfect. The second one is a little bit blurry.

Robert Bao
16:25 16 Feb 19
Understood what I needed right away, and had it ready for me right on time just before I had to travel. Overall very great experience.

Verniss Dillon
15:21 08 Feb 19
Great service. Took care of me without any hassle. I would recommend them to anyone!!!

Ian Whitaker
15:07 07 Feb 19
If you need name badges made, this is the place to contact. Pam and her team create the best name badges. They do quick turn arounds and I love working with her. She saves our name badge templates so

when I have to reorder, all I have to do is tell her what I want written on the name badge. She saves me so much time and always does a great job!

read more

Tara McHugh
22:10 06 Feb 19
This was a great experience - I had great collaboration with reps previous to ordering to determine any constraints our designer needed to be aware of. The final product looks great too. Both my

client and I are really pleased.

read more

Their website was very user friendly!When I received our custom-made stamp (which turned out perfect!), the extra ink and pads we ordered were not in the package. I contacted Winmark to let them

know of the shortage. They were very apologetic for the oversight and sent out the missing items promptly. We received the missing items 2 days later.

read more

Tresea Chacon
23:43 19 Nov 18
Professional staff, great service and quick turn around time. The only place to go for your sign and stamp needs. I highly recommend Winmark!

Nolan Skiby
21:05 07 Nov 18
We've been working with this company for years. Our experience has always been positive. They have great service and it seems like they have great pricing. (which is saying something in the internet

age) We have custom stamps made sometimes and they have always come out the way we wanted them to.

read more

Mike Huggard
17:14 24 Oct 18
Fast, helpful, affordable, and knowledgable. A smidge unorganized though because the person I was working with was out of town the day I was told to pick up my stamp. It wasn't ready when I arrived

(due to lack of communication between the employee I was working with and the rest of the team) but it was ready within 15 minutes of my arrival. They care and they work hard. Their shop dogs are also adorable and friendly!

read more

Kate J. Gates
15:36 05 Oct 18
Love this company! Every experience I have had has been positive. They have always responded in a timely manner and every product has been exactly what I have asked for. Great customer service.

Tina Burningham
18:43 18 Sep 18
Frequently Asked Questions